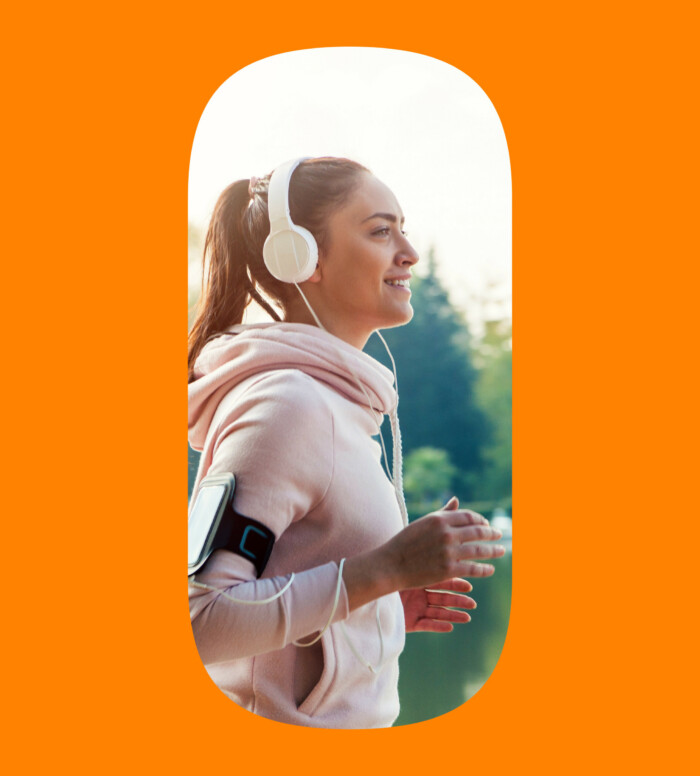 LIVE, WORK, GROW.
Discover your brand-new district in Brussels and take part in its development.
Contact us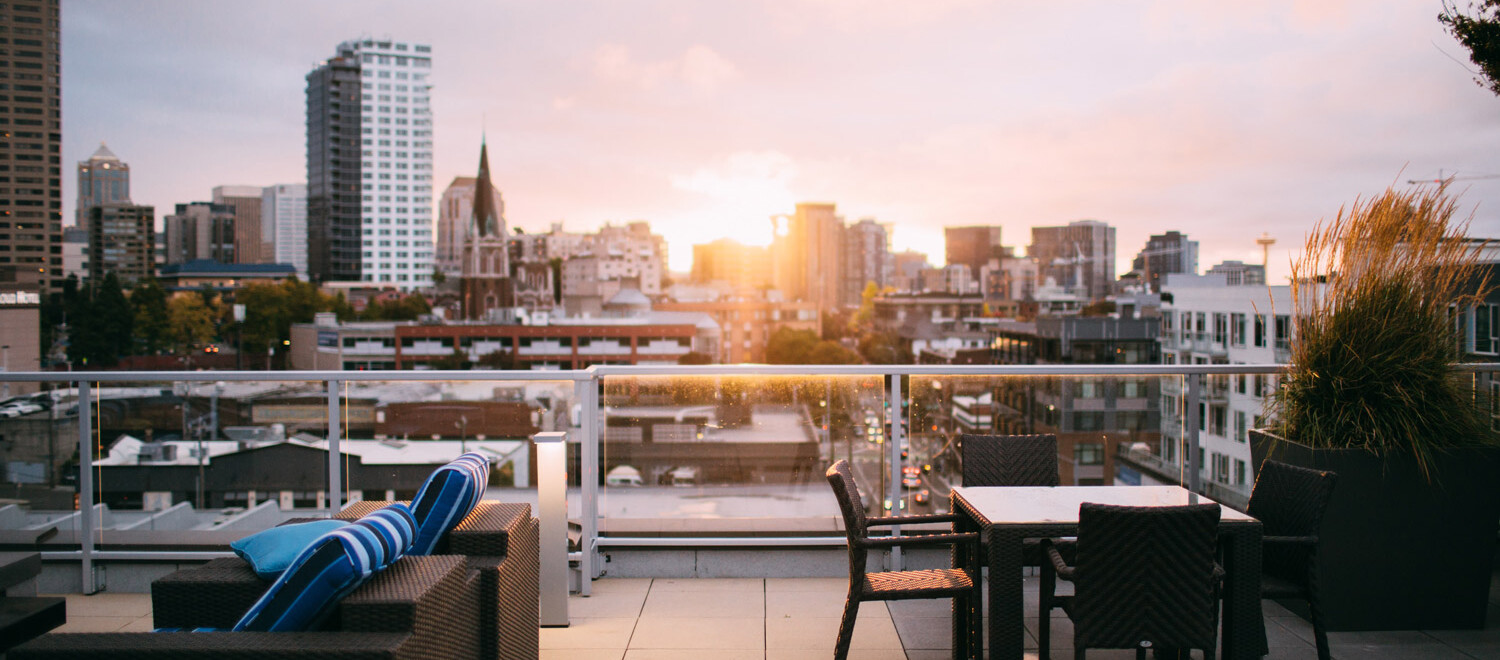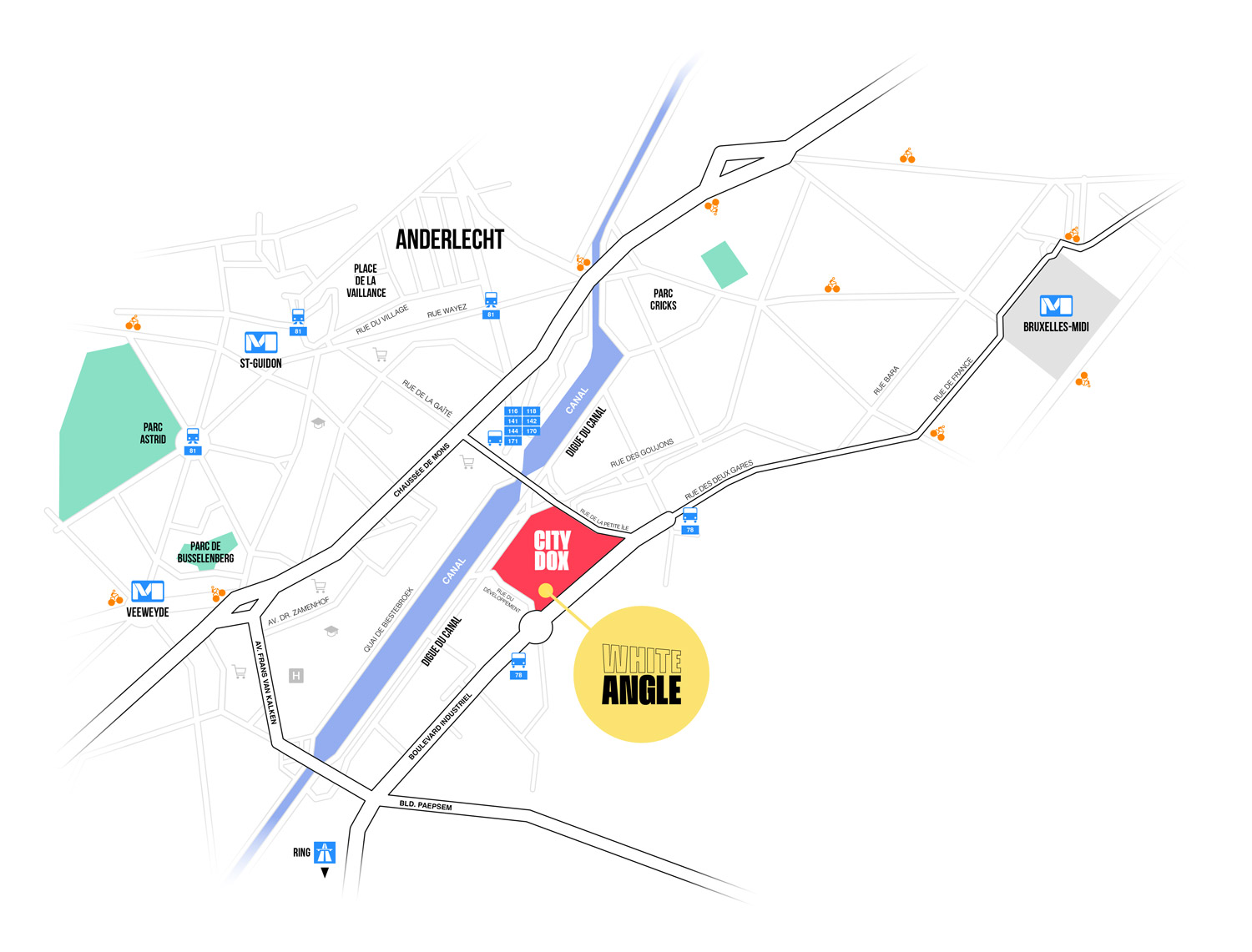 A strategic location in Brussels
City Dox, owing to its strategic location alongside the Bruxelles-Charleroi canal in Anderlecht, is ideally situated. Its relaxed environment allows its occupants, residents or business companies to find the peace and quiet they are looking for.
The district, which is particularly easy to reach, is around a five-minute car ride from the Brussels ring road, a 15-minute walk from the Bruxelles-Midi international train station, and is served by numerous forms of public transport, opening up the site to the rest of the European capital. In addition, wide bicycle paths and infrastructure developments designed with soft mobility in mind offer users the possibility to move around freely in complete safety.
1 km remote from the Brussels South Station connecting White Angle with Belgium and the rest of Europe

Every 10 min a bus from and towards the train station

5 min away from the Brussels Ring

Villo! shared bike stations in the entire neighborhood

15 min from the Brussels South Station
Our project
City Dox is a new innovative and attractive district located at the gateway to Brussels, in Anderlecht. Strategically located along the canal, near the Bruxelles-Midi international train station and not far from the ring road, it celebrates the social diversity of our capital. Discover a district for living well and investing smartly, in a dynamic, diversified and nature-friendly environment.
Find out more about the project
"A mixed-use, dynamic neighborhood designed for your well-being."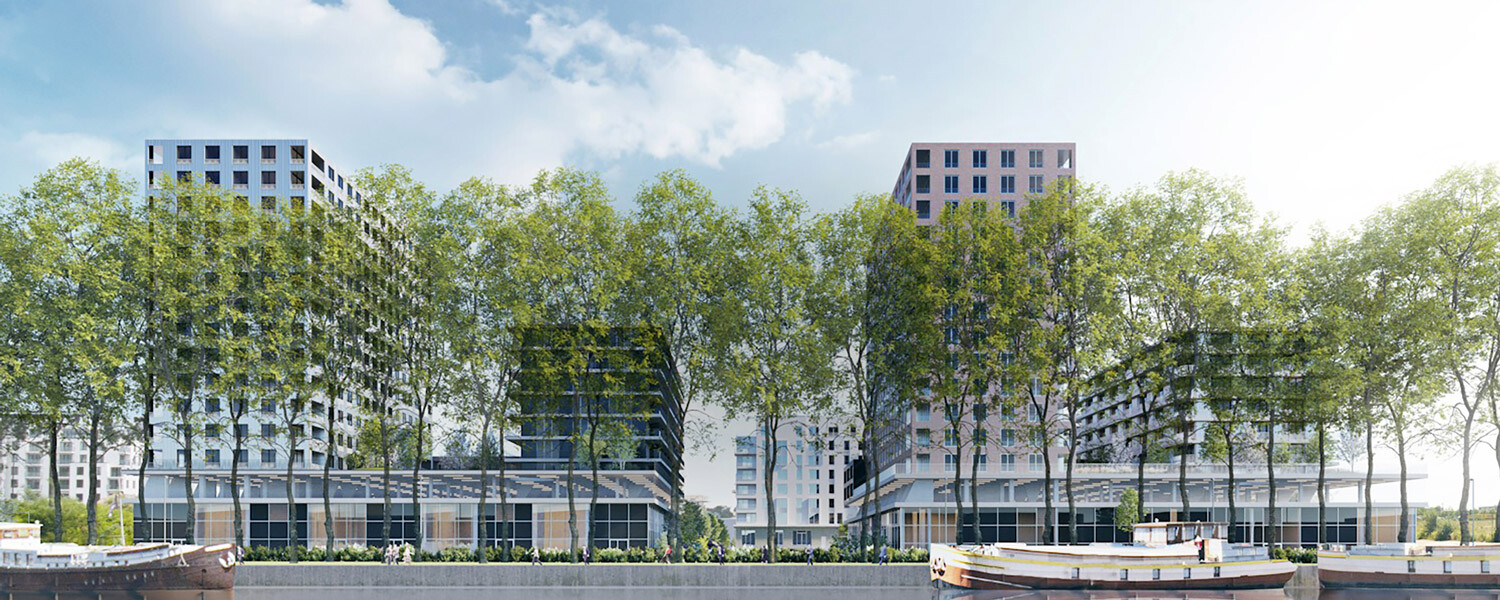 Would you like to invest in property?
We will assist you with your project. City Dox offers you apartments, offices, productive activities and retail areas, at the heart of the city of tomorrow.
Contact us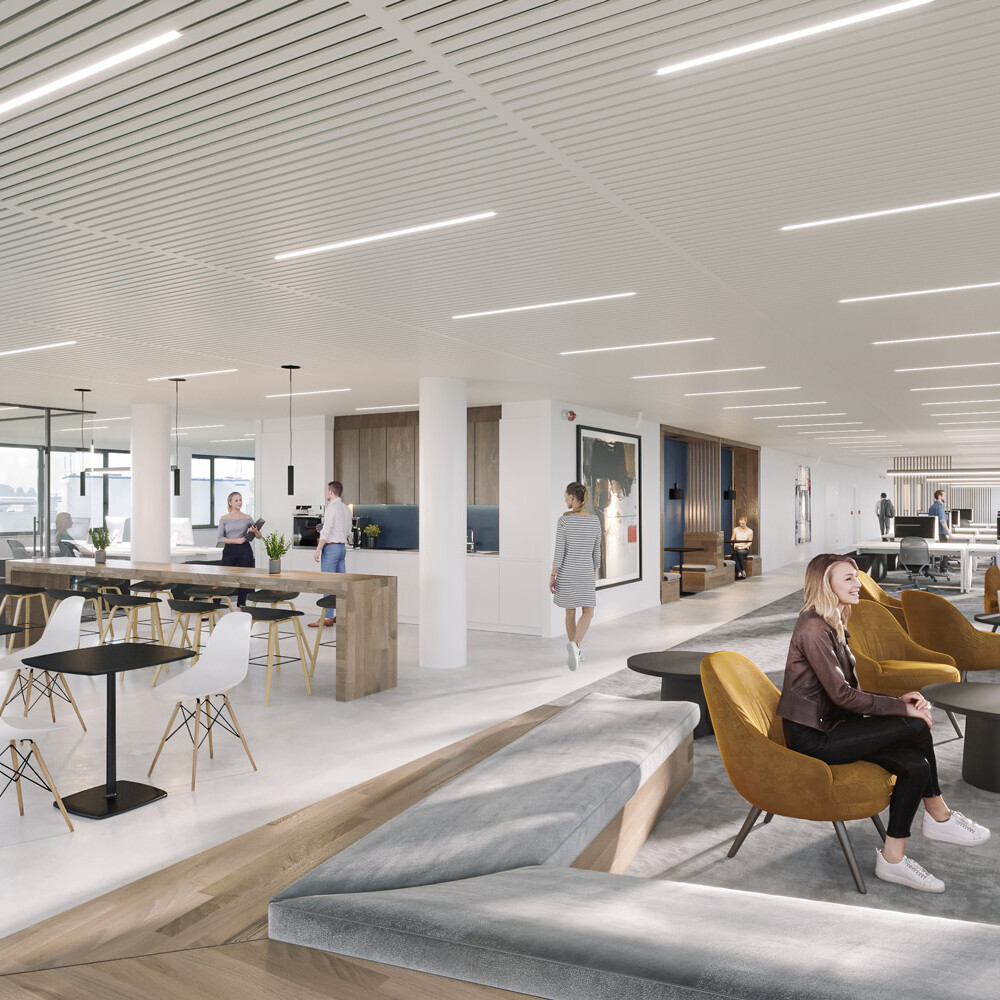 Discover all
our properties
Our offices
Be located on a strategic axis of the city of tomorrow.
Our business spaces measuring over 10,000 m2 offer you an ideal work setting, on the outskirts of the city of Brussels. City Dox is easily accessible by car, bus, bicycle and on foot. The offices meet your demands in energy terms and offer your employees a stimulating and welcoming environment, in a rapidly developing district.
Discover our offices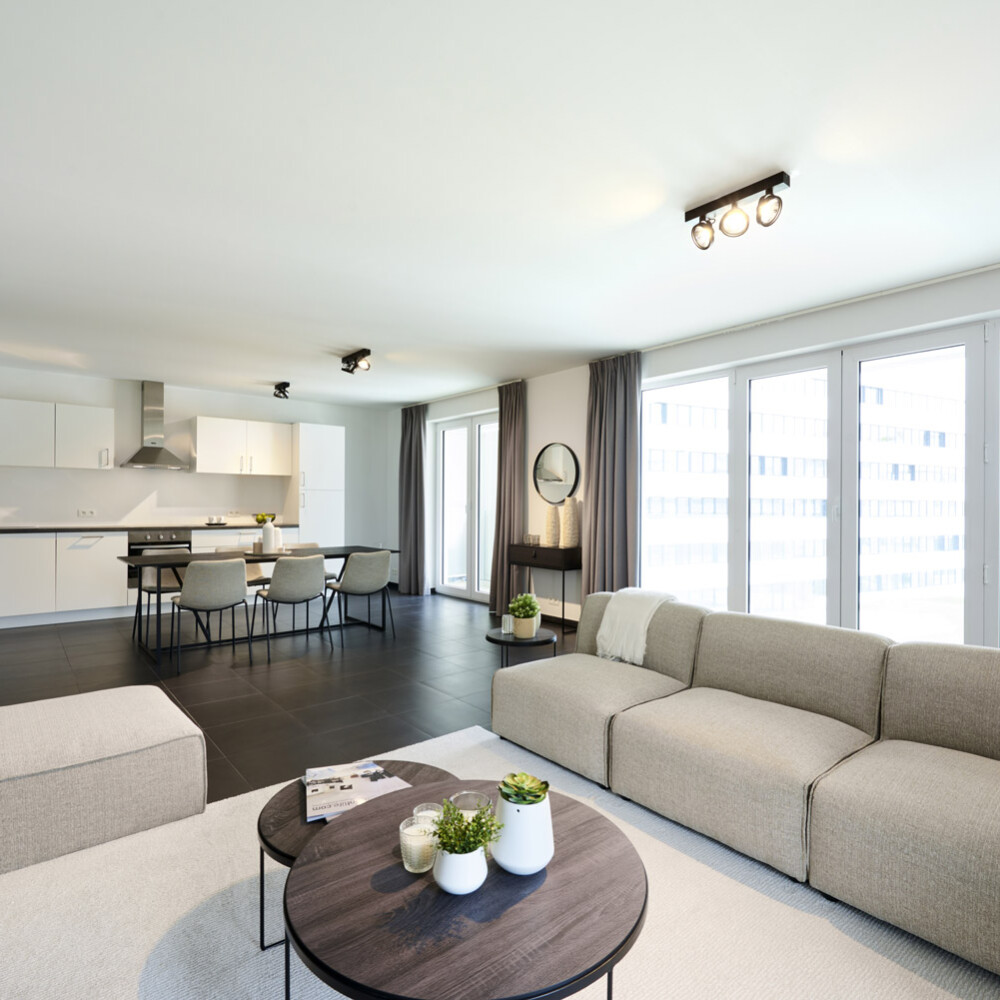 Our apartments
Improve the quality of your life in Brussels.
Discover our one to three bedroomed studios and apartments in the Park Side building, at the heart of the green district of City Dox, in Brussels. These accommodation units receive a great deal of light and they all enjoy a beautiful terrace, with a view overlooking the park or the interior garden. The apartments offer you a quality living space within your reach.
Discover our apartments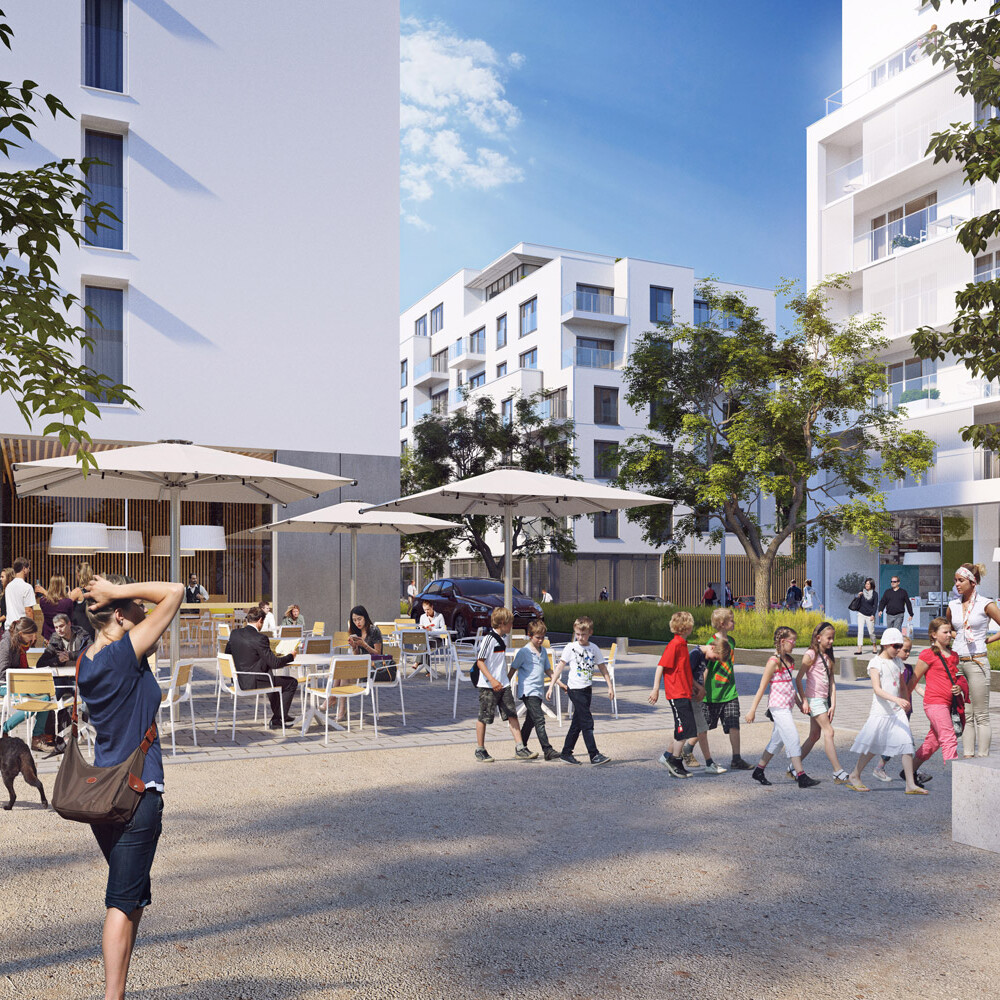 Our retail areas
Develop your productive activity in Brussels.
Are you a trader, artisan or restaurateur, and would you like to get established in Brussels? City Dox offers you retail areas and spaces dedicated to productive activities. Easy to get to, this new dynamic district is the ideal site to create and develop your activity in a sustainable environment, which reflects Brussels' diversity and the way it is evolving.
Discover our retail areas
Invest in a booming district
Are you thinking of investing in property? The accommodation units and the business and commercial spaces offered by City Dox are located in a rapidly developing, innovative and accessible district, at the gateway to the city of Brussels. With environmental, social and governance criteria (ESG) equal to your demands and your values, City Dox is the ideal district to open up new prospects, think bigger and invest.
Invest in the district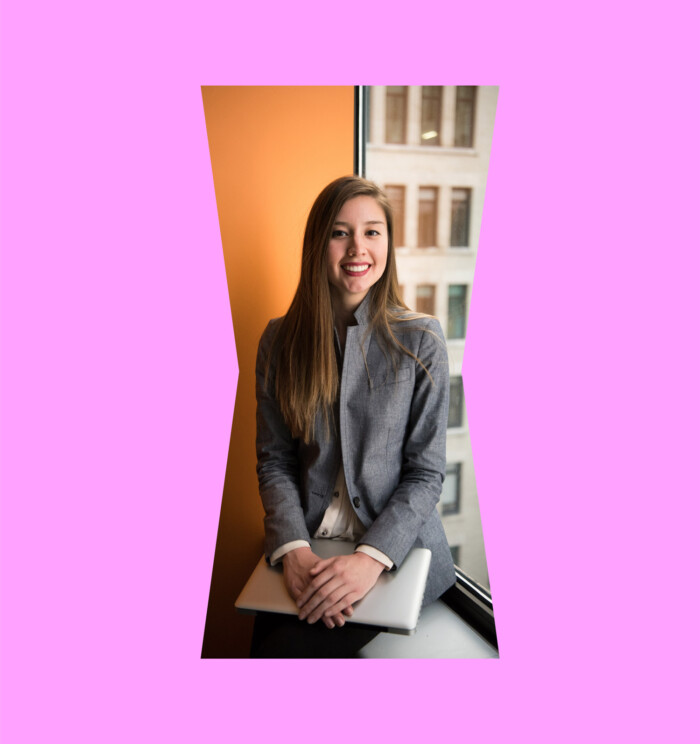 Do you ever consider sustainability in your district?
Our building project is centred on sustainability. City Dox is a district which is reinventing Brussels life, in order to live and work in a greener and more sustainable city. We advocate respect for nature and offer energy performances which meet your highest demands. The majority of our new apartments have an EPB rating of 'A'!
Discover how we are working for a more sustainable district
Would you like more information?
We are here to help and will happily answer your questions.
Contact us